"After all, science is essentially international..."
Maria Skłodowska-Curie (1867-1934)
born in Warsaw
DORMITORY No 4
Adres: 10a, Zamenhofa Str., 00-160 Warsaw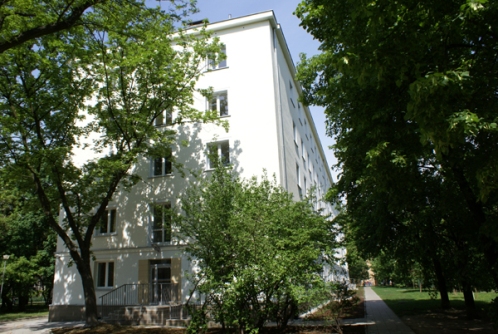 Directly in city centre, walking distance to the Warsaw University 20-30 min. only. We offer studios: single and double room with one bad/wc (please, note that you should have your own towel), breakfast not included.
Transport:
From the airport (with a change) - bus no 175, bus stop: Uniwersytet -> bus no 180,bus stop: Nalewki


From the Warszawa Centralna Train Station - tram no 17, tram stop: Anielewicza


Distance from the hotel to conference venue: approx. 2.5 km. Direct bus from the hotel: 180